.
Iran Migration Observatory is a research institute aims to produce the most up-to-date and reliable data and analysis in a variety of migration fields.
.
Our main mission is to build knowledge and promote the understanding on different aspects of migration in Iran and the world in order to provide technical assistance to policymakers to take effective and relevant policies. Iran Migration Observatory (IMO) focuses on all aspects of migration, including migration systems, drivers of migration, migration flows, migration data analysis, and socio-economic outcomes of international migration. IMO tries to provide reliable and timely data and fact-based analysis on international migration in Iran and the world, particularly on asylum and forced migration, student mobility, and economic migration.
Iran Migration Observatory (IMO) as the first migration policy research institute in Iran aims to study the different aspects of international migration. This Observatory was established in 2018, as part of the Sharif University of Technology's "Sharif Policy Research Institute".
IMO's program research is organized around three main areas: 1) economic and labour migration; 2) student mobility; and 3) forced migration (asylum-related and environmental migrants). Additionally, IMO conducts multi-disciplinary research and surveys on inflow and outflow of migrants, particularly desire to migrate among different groups including: students, entrepreneurs, and returnees, as well as Afghan migrants and refugees in Iran.
IMO seeks to promote collaboration with other peer national, regional and international organizations and institutions in the field of migration studies through research projects, conference, summer schools and other activities.
The members of The Iran Migration Observatory
Dr. Bahram Salavati
Director
Email: salavati@imobs.ir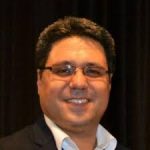 Roghayeh Samadi
Refugee and Forced Migration Researcher
Email: samadi@imobs.ir
Davood Eyvazlu
Refugee and Forced Migration Senior Researcher
Email: eyvazlu@imobs.ir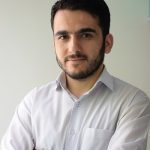 Fahimeh Behzadi
Economic Migration Senior Researcher
Email: behzadi@imobs.ir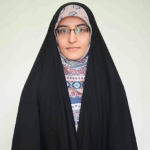 Zohreh Rabiee
Student Mobility Researcher
Email: rabiee@imobs.ir
Pouriya Ahmadi Zamani
Executive Office Manager
Email: pourya.ahz@gmail.com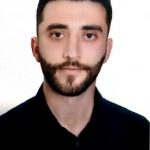 Mohammad Amin Mowla
Economic Migration Researcher
Email: mowla@imobs.ir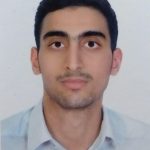 Leyla Vaez Mahdavi
Researcher
Email: vaezmahdavi@imobs.ir